Searching for the most effective and also Expert Carpet Cleaning Temecula? Of all the furnishings in a home, the carpet experiences the most direct traffic which contributes to dirt accumulation and general wear and tear. Green Carpet's Cleaning is your Most Effective Carpet & Rug Cleaning Provider below in Temecula. We additionally provide Same Day Solution as well as it will be carried out by our Licensed & Insured Technicians. Allow us to do the dirty work!
Professional Green Carpet Cleaning Temecula
Our trusted carpet cleaning in Temecula assists eliminate any kind of existing mold and mildew and mildew as well as prevents it from returning in the future. With regular professional Carpet Cleaning in Temecula, every one of the developed fragments are very carefully removed, properly securing your carpet in addition to broadening its life expectancy. Enable Green Carpet's Cleaning to help you cleanse your carpets deeply as well as get rid of any kind of embedded spots as well as bacteria. By completely cleaning your carpet and removing harmful build-up, you are creating a healthier setting for your house.
Aside from Carpet cleaning service in Temecula, we offer Rug Cleaning as well. It is important to keep the rugs and carpet clean and well maintained to not only keep it looking new, but also to increase its longevity. Expert rug and carpet cleaning in Temecula remove all trapped dirt and fully sanitize your rugs. 
We offer convenient carpet cleaning Solutions by using Eco-friendly Cleansing products. Carpets are an investment, and we are here to help you take care of your investment. Proficient carpet cleaning in Temecula is very affordable. Imagine this, it costs more to buy a new carpet because it was ruined by the methods we used to clean it, than hiring qualified and professional carpet cleaning in Temecula to do the job for you. 
The average cost of carpet cleaning is $0.25 per square foot of carpet or between $29 to $80 per room and it depends on the actual size or area capacity and measurement. But Green Carpet's Cleaning standard carpet cleaning cost is Only $29 per room.
Upholstery Cleaning Temecula
We comprehend exactly how challenging it can be to discover the best upholstery cleaning service for your home as our furniture can trap pollutants such as pet danger, lead, particle pollution, and more. Using special shampoo formulas and high-power equipment, professional cleaners of Green Carpet's Cleaning are able to remove deeply embedded pollutants.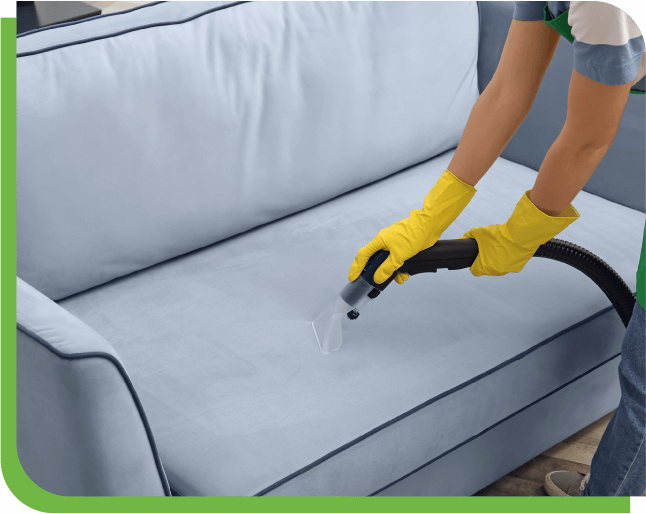 Mattress Cleaning Temecula
One major benefit of a professional mattress cleaning service is that it helps extend the life of your mattress. Our mattress may have allergen infestations and we just don't realize it. Dust mites leave behind feces and body fragments, which are irritants that can irritate individuals that breathe them in. Steam cleaning from our team properly eliminates dust mites by developing a hot environment that they can not survive in. Call us today if you need Mattress or Carpet Cleaning Service in Temecula.
Drapery Cleaning Temecula
Your curtains can likewise obtain spots as well as undesirable smells. We are among the most effective Drapery Cleansing Firm in California. As soon as our drapery cleaning procedure is done, your window treatments will be completely dry so it has the ability to be used by you as well as your household again immediately.
We are committed to providing a world-class carpet, rug, upholstery, drapery or mattress cleaning services that will open your door to a happier and healthier green indoor environment.